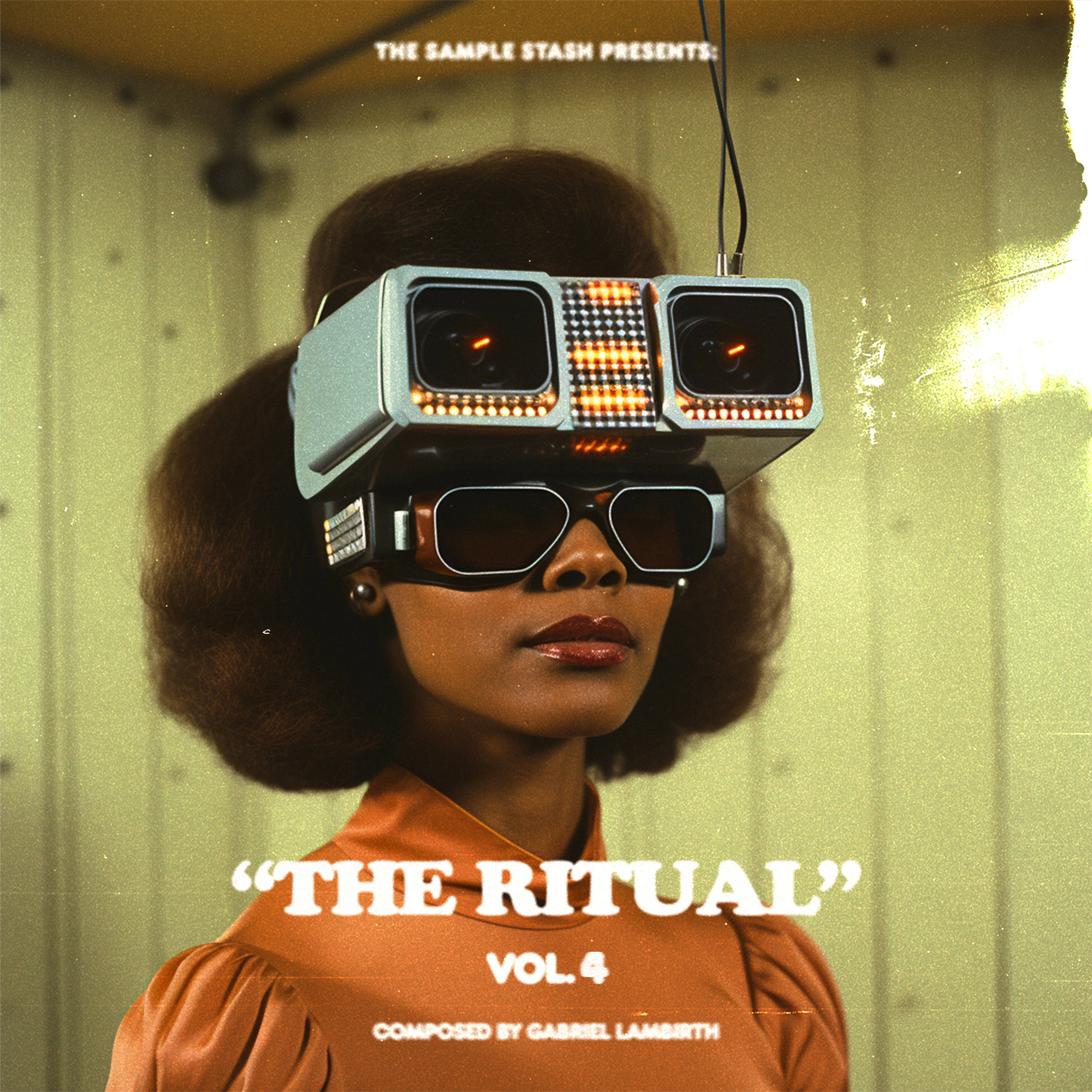 The Ritual Vol. 4
THE SAMPLE STASH PRESENTS
The Ritual Vol. 4 is a continuation of 'The Ritual' series by Grammy nominated/ platinum producer Gabriel Lambirth. Soulful, Nostalgic yet Progressive and Nuanced R&B Samples that can be used in almost any context for almost any artist. All created with live guitar, bass, keys, organs, brass and strings.
KIT FEATURES:

21 Completely Original Compositions by Gabriel Lambirth and contributions from Grammy award winning producer Dylan Graham.
Compatible with any DAW.
STEMS NOT AVAILABLE (All samples with drums include a "B" section without for ease of use)
---