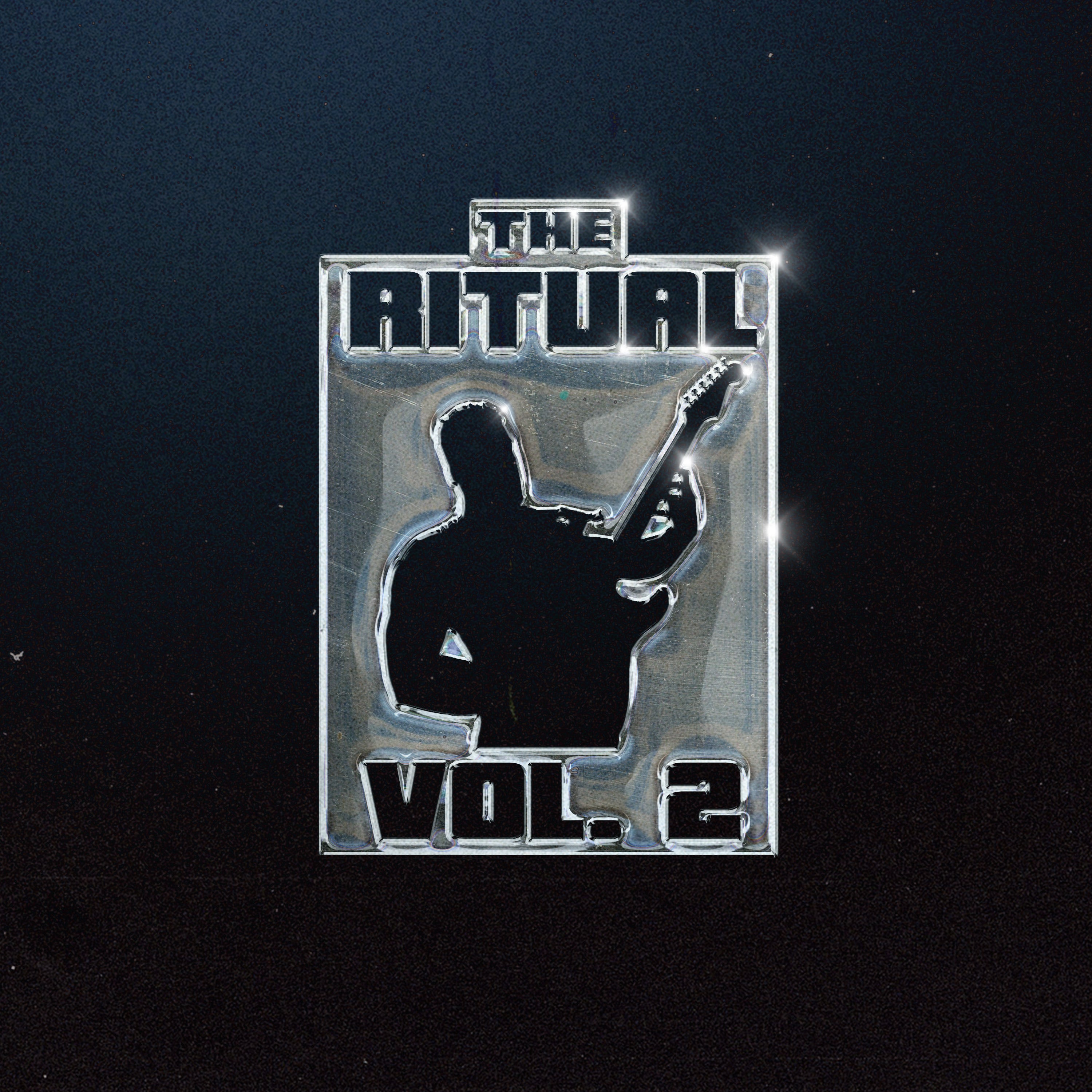 The Ritual Vol. 2
THE SAMPLE STASH PRESENTS

The Ritual Vol. 2 by Grammy nominated producer Gabriel Lambirth. This is a rich library
 of unique R&B, Soul, and Jazz samples by guitarist and producer Gabriel Lambirth. Seamlessly progressive while simultaneously nostalgic, The 
Ritual Vol. 2 consists of 20 Samples, 24 Guitarloops, and Stems for all! In an era where genres are becoming harder to distinguish, the aim for all "The Ritual" series sample packs is to maintain the deepest levels of soul birthed from the golden eras of music, whilst keeping fluidity and modern-day nuance, appropriate for any producer's needs. This is truly an R&B/Hip-Hop/Pop producer's goldmine!
The Ritual Vol. 2 includes: 
44 Completely original samples and compositions ready to be looped, chopped, and put into your session! STEMS INCLUDED! Just-Add-Drums simplicity. 

Gear Used: Jeff Beck Signature Stratocaster, Gibson 335, Firebird Bass, Larivee Acoustic, Saxophone, Neve Preamps, Pultec Preamps, Proco Rat Distortion, Ibanez Tube Screamer, MXR autofilter, etc.
Loops Contain Wet and Dry takes for ultimate flexibility.
16bit/44.1K Quality
Compatible with any DAW (Protools, Reason, Logic, Ableton, Fruity Loops, etc)





THE SAMPLE STASH PRESENTS
---