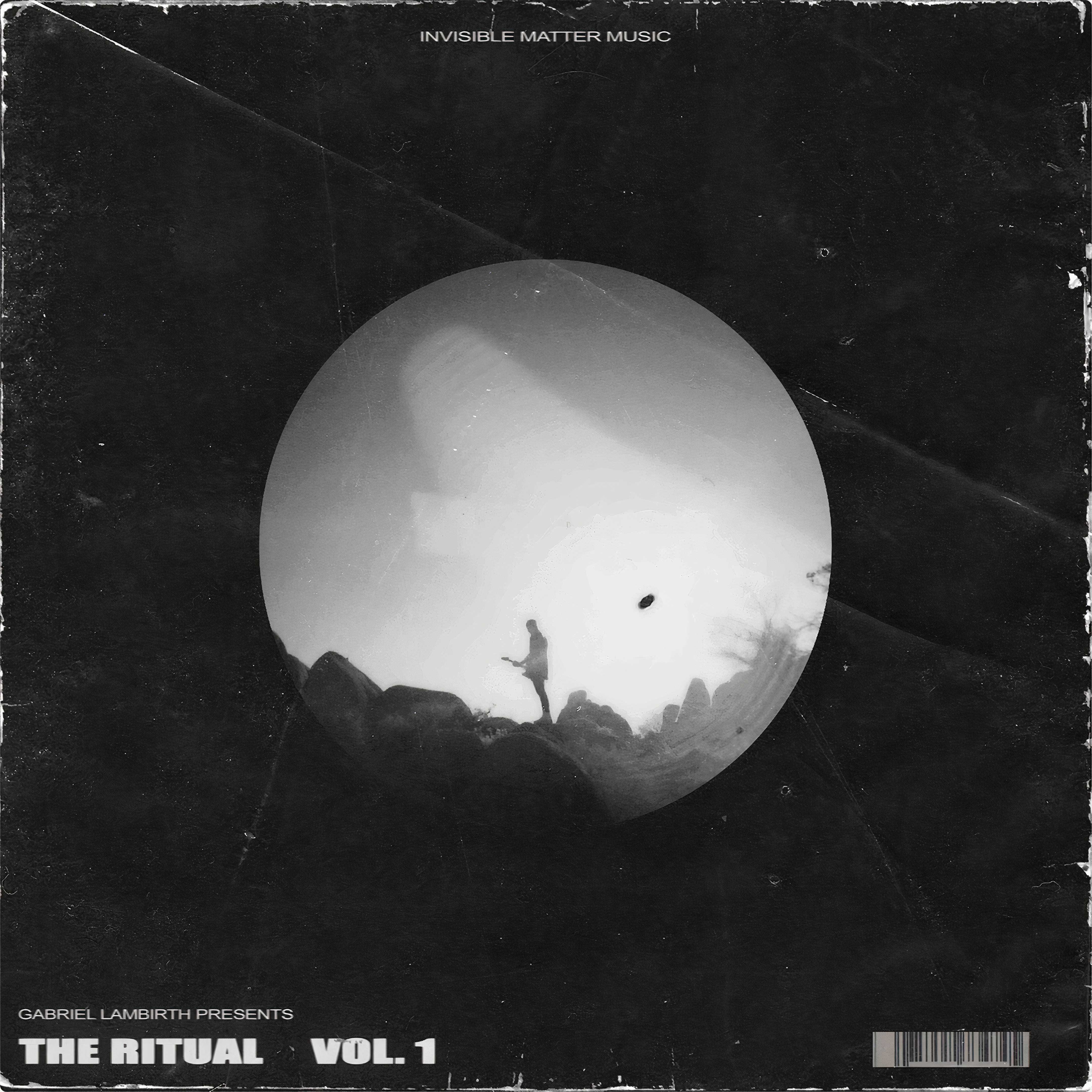 The Ritual Vol. 1
THE SAMPLE STASH PRESENTS


The Ritual Vol. 1 produced by guitarist Gabriel Lambirth. A student of the greats, you can hear the influence of Prince, Earth Wind and Fire, Jimi Hendrix, Zapp and Roger, D'angelo, Miles Davis, Marvin Gaye, Sade, The Isley Brothers, Stevie Wonder, Michael Jackson all within Gabriel Lambirth's musical vocabulary. "The Ritual" Vol. 1 is his first collection of samples, compositions, and full guitar arrangements to meet any R&B, hip-hop, pop, alt, multi genre'd producer's needs. These compositions infuse nostalgia, soul, symmetry and progressiveness seamlessly. You can hear the foundation of gospel, blues and R&B in all of Gabriel's melodies combined with lush chordal harmony that is a blend of late 60s and early 70s jazz and fusion along with the progressiveness of neo-soul and modern harmonic functions. Truly a perfect balance of colors for anyone in need of good chord progressions. Perfect for encompassing the feeling of timeless records from the golden eras of music in the past while maintaining a youthful, forward, present-day energy that'll keep your production sounding cool and new.

Pack contains 
40 Completely original samples and compositions ready to be looped, chopped, and put into your session! Just-Add-Drums simplicity. 
Gear Used: Jeff Beck Signature Stratocaster, Gibson 335, Firebird Bass, Larivee Acoustic, Neve Preamps, Pultec Preamps, Proco Rat Distortion, Ibanez Tube Screamer, MXR autofilter etc.
Loops Contain Wet and Dry takes
16bit/44.1K Quality
Compatible with any DAW (Protools, Reason, Logic, Ableton, Fruity Loops, etc)

STEMS NOT AVAILABLE (All samples with drums have a "B" section without drums for ease of use).





---