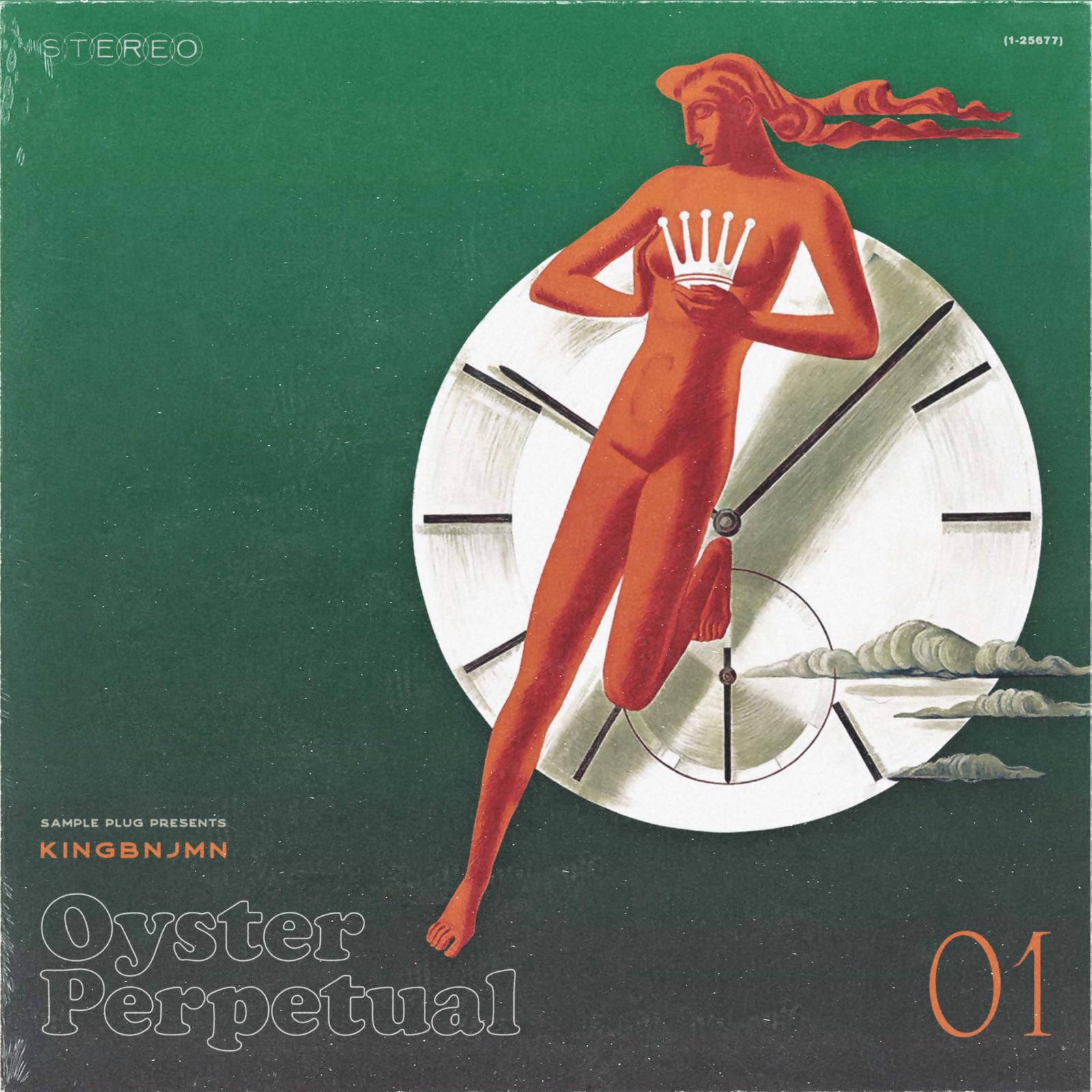 Oyster Perpetual vol. 1
Oyster Perpetual is an entirely new take on soul and R&B. Packed with Yacht-music style melodics, lush textures, and winding jazz basslines, Oyster Perpetual Vol. 1 utilizes a wide array of analog synths in combination with older, more vintage synths (Mellotron, Sub37, Prophet6, Juno106, Nord Stage 3, JX03) to create soundscapes that aptly illustrate what it means to live lavishly. Treated with tape and NEVE hardware, live guitars were recorded through a 6176 channel strip, Analog texture applied with Kingbnjmn's collection of rare pedalboards. As always, hassle-free master clearance guaranteed.
- 10 Full-length, original compositional progressions in 24 bit .wav format (with option for stems in same format).
- labeled with BPM for easy project management.
- Mixed with plenty of headroom.
- Compatible with DAWs, samplers, and iOS devices that accept .wav format.
- Hassle-free master clearance.
Preview Below..



---