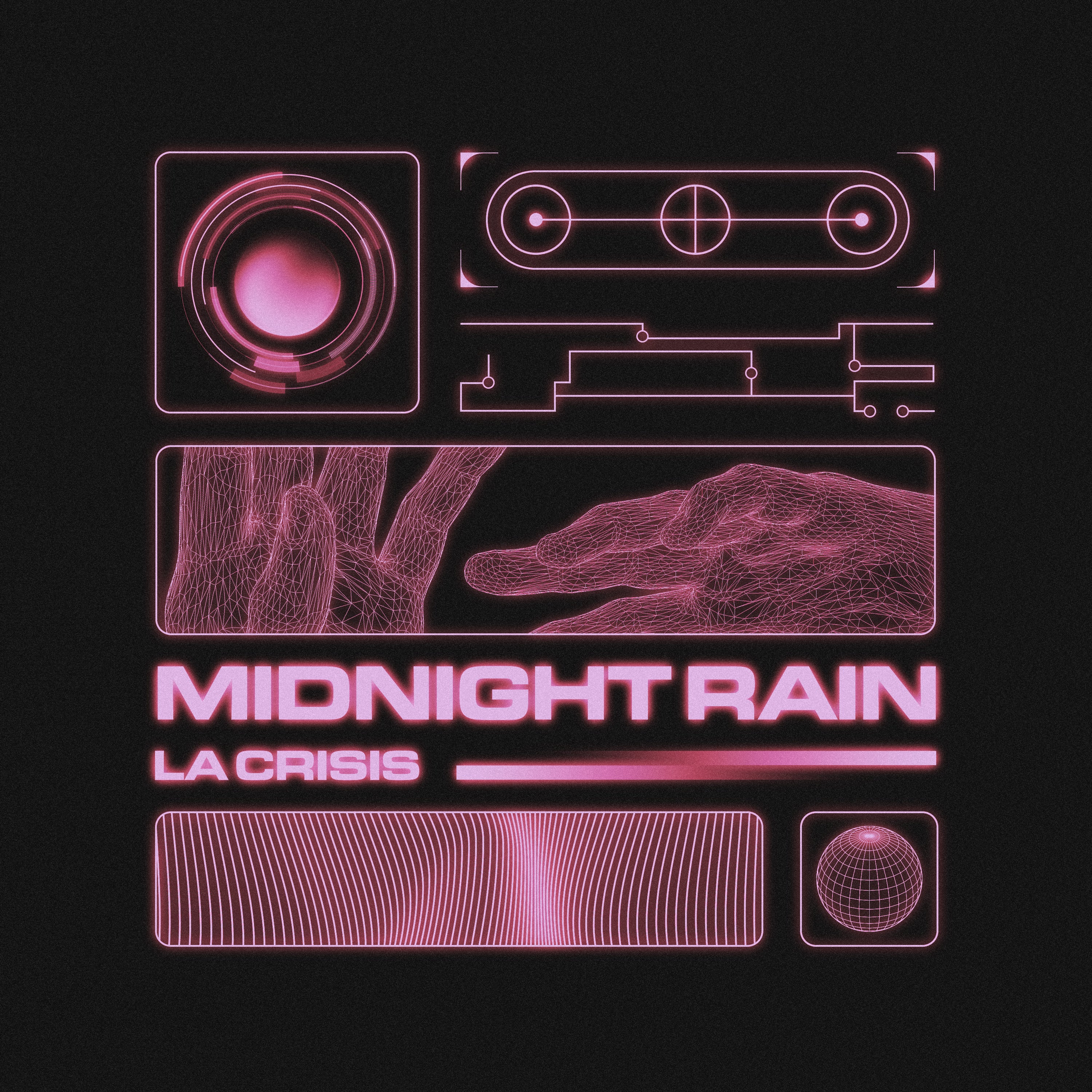 Midnight Rain
The Sample Stash Presents

"Midnight Rain" composed by Lacrisis, an enticing collection of 12 melodies. Experimental and dynamic, each composition lures you into an immersive and captivating sonic world. Create something unique with this pack and let Midnight Rain take you away.
Kit features: 
* 12 Full-length, original compositional progressions in 24-bit .wav format AVAILABLE WITH STEMS * labeled with BPM for easy project management * Mixed with plenty of headroom * Compatible with DAWs, samplers, and iOS devices that accept .wav format * 
SNIPPETS BELOW, SCROLL THROUGH TO PREVIEW DIFFERENT SAMPLES..



---