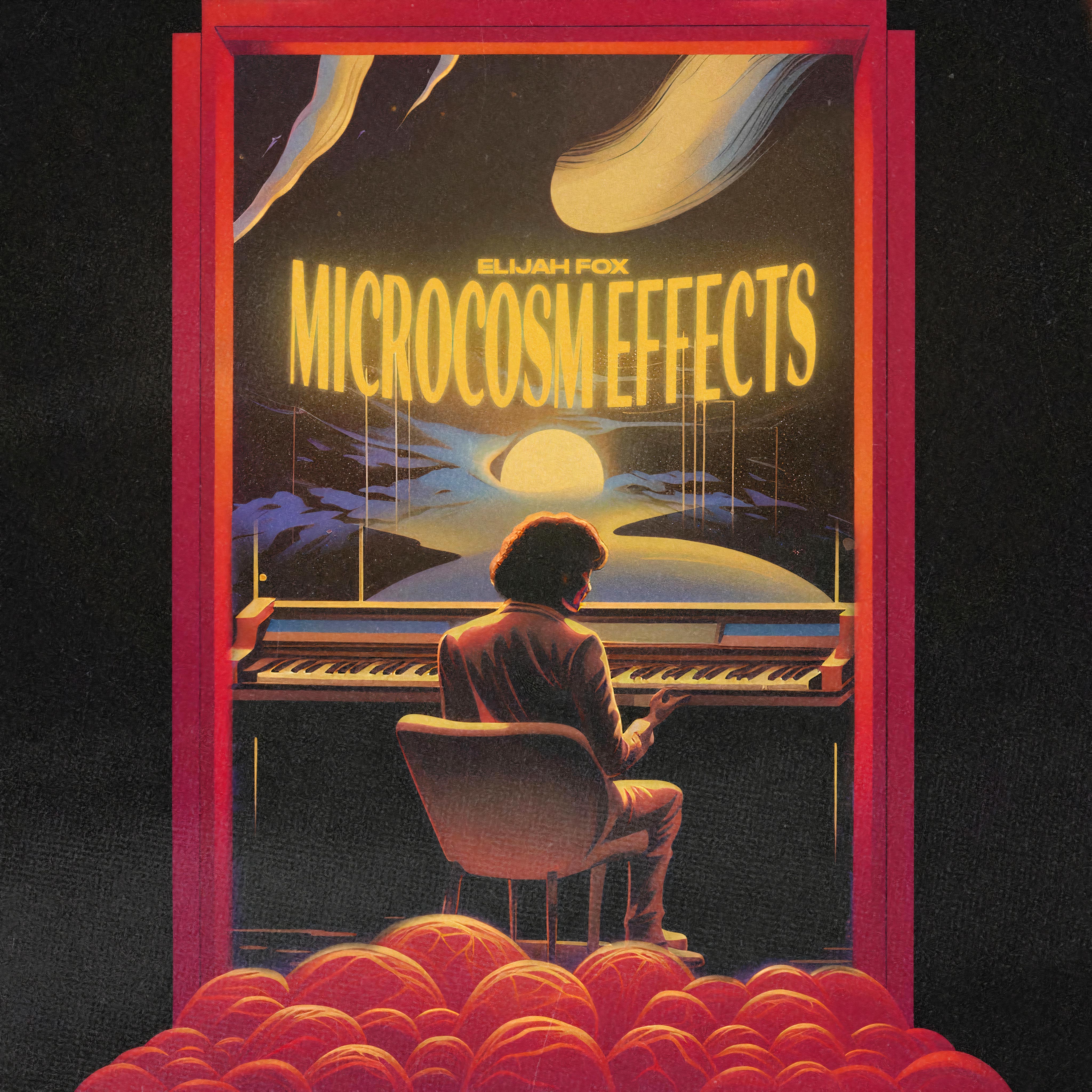 Microcosm Effects
The Sample Stash Presents
Microcosm Effects by Elijah Fox.  Experience the captivating allure of ambient soundscapes and samples with this meticulously curated pack. Delve into a plethora of captivating soundscapes, recorded on a 1979 Fender Mark Rhodes II and Nord electro 4D. These iconic instruments, combined with the transformative power of the Hologram Microcosm pedal, create an extraordinary sonic experience. 
Kit features: 
*22 original compositional progressions and One- hits in 24-bit .wav format * Mixed with plenty of headroom * Compatible with DAWs, samplers, and iOS devices that accept .wav format * 
SNIPPETS BELOW, SCROLL THROUGH TO PREVIEW DIFFERENT SAMPLES..
---