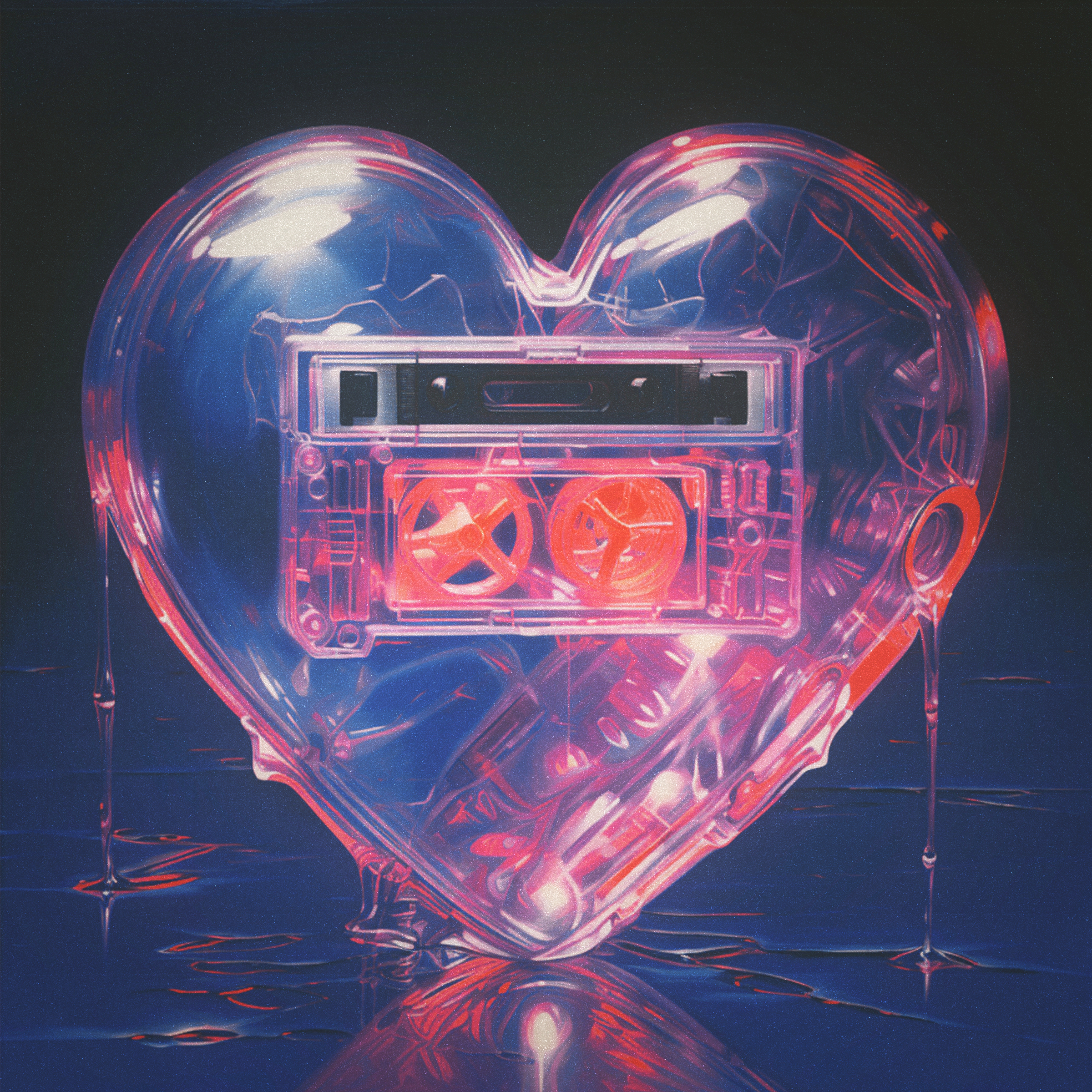 Cassette Luv Vol. 1
The Sample Stash Presents
Cassette Luv Vol. 1 by Luxury Lane is a sample library composed of lush, soulful, 90s-influenced samples. This library features a palette of nostalgic soundscapes— guitars, keys, bass, and vocals, summed through cassette textures that create an emotive audio portrait. All samples are processed with top-of-the-line plugins and vintage analog gear.
Kit features: 
* 10 Full-length , original compositional progressions in 24-bit .wav format AVAILABLE WITH STEMS * labeled with BPM for easy project management * Mixed with plenty of headroom * Compatible with DAWs, samplers, and iOS devices that accept .wav format * 
SNIPPETS BELOW, SCROLL THROUGH TO PREVIEW DIFFERENT SAMPLES..
---